Proven services. Friendly staff. Give us a try.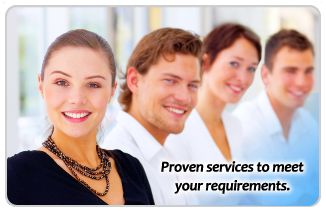 Studio Valley™ is a creative, experienced and passionate software and web development agency based in Houston, Texas. We've designed and built solutions for clients across a multitude of industries and have quickly established a distinguished reputation for designing and developing highly effective software, web applications, and websites backed by experience with Internet marketing, online analytics, search engine optimization and page one placement. We're your end-to-end solutions provider.
We can develop a distinctive and profitable solution designed to help you develop, expand and grow your business.